Herbal Soap for Healthy Skin & Hair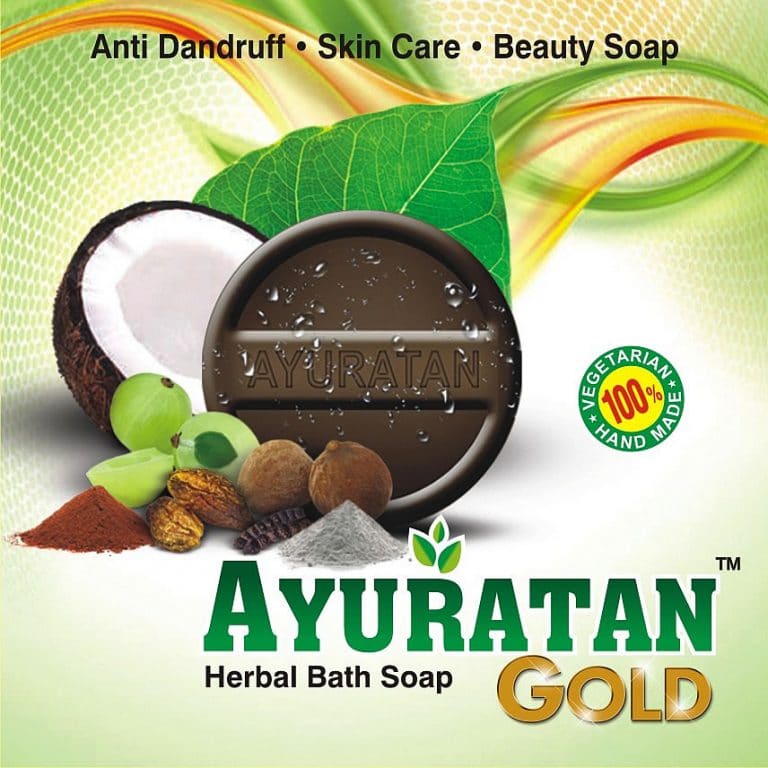 Ayuratan Gold Soap is complete, natural, and healthy and beautify skin care solutions to every type of skin and skin problems.
The Ayuratan Gold soap did not have any contain and ingredient other than mentioned above.
Hear from our happy customers
I used it for a month and noticeable difference in my previous month selfie. But also my skin feel soft and clear, previously it feels oily
It Helped me remove my acne and dark circles under eyes, over all improves skin texture, thanks Ayuratan, it is really best soap I have ever used.
Best improvement in hair after regular use for 2 months. Hairs become thick and more dark. Now I don't need any dandruff shampoo and conditioners.
Trial Pack
Test the Soap First
Experiance the result on Skin & Hair
Treatment Pack
Treat Yourself
Transform Your Skin and Hair Health

Order today with 10/- Off
Family Pack
For Family Health
Kids above 5 can use this soap

Step towards Healthy Skin and Hair

Buy Today with 15/- Discount