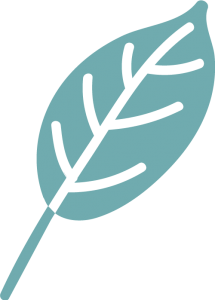 Any questions, any doubt, or any health issues. feel free to consult us over the phone to ignite the conversation. Your health is precious, get treat your self.
Complete Ayurvedic Hospital
Premium Facilities Provided
Health & Beauty Care Treatments.
A-001, Ganesh Residency, Agrawal City, Vasai Road(W), Mumbai, Maharashtra- 401 202
Our Premium Panchakarma Treatment Center at Ayuratan Ayurvedics

See what people says about us…
If you need any help, we're here for you.
If you have an question or doubts, please feel free to contact on our customer support number: +91 9922 7683 78 or Email us on: info@ayuratanayurvedics.com
For any query related treatment, booking or health issues, please fill the call back form besides with basic information to ignite the conversation. Our team will call you back for more information. 
We are happy to here from you!!